Starts in 13 Days, 6 Hours
2019-05-05 7:00 am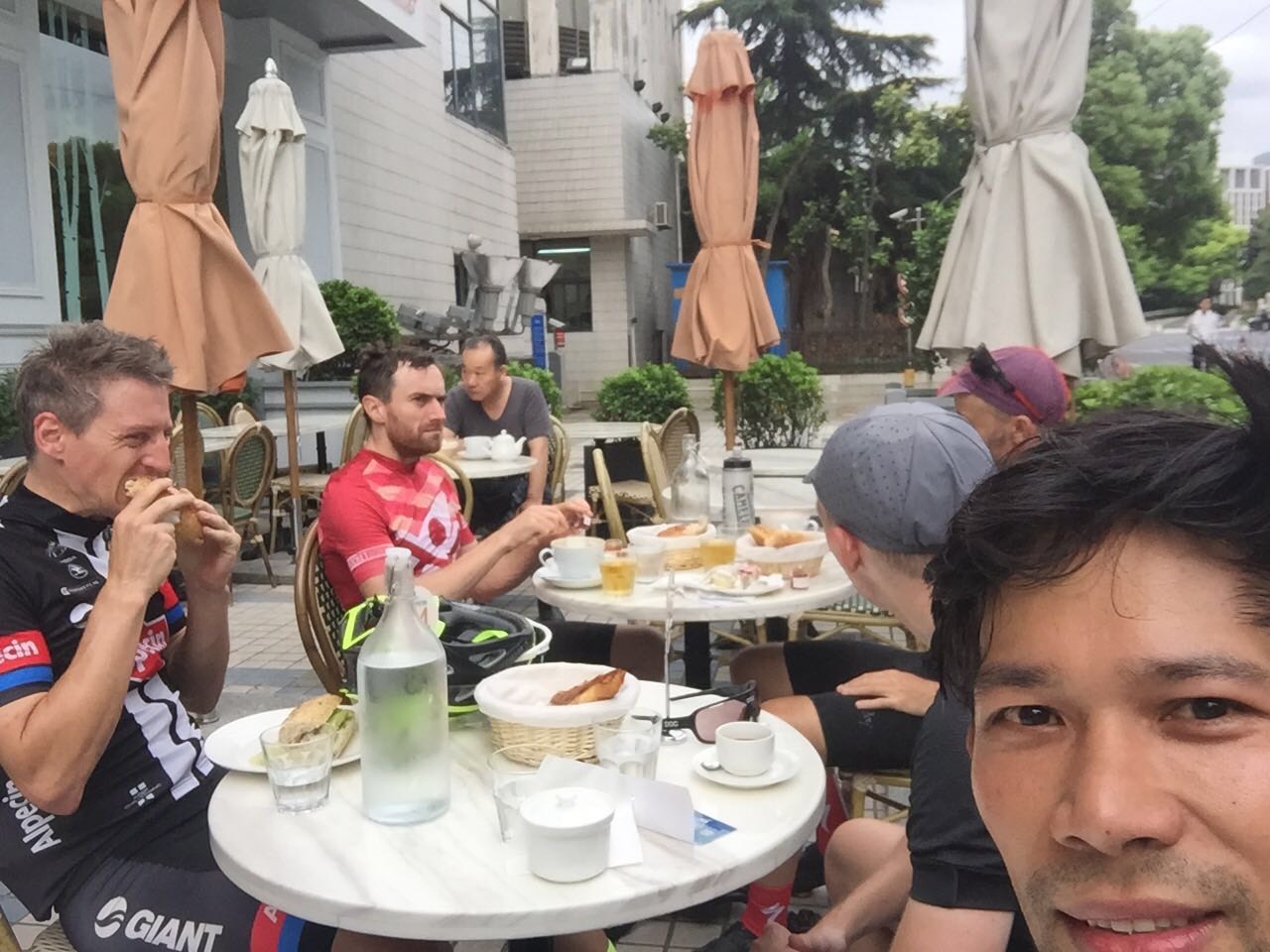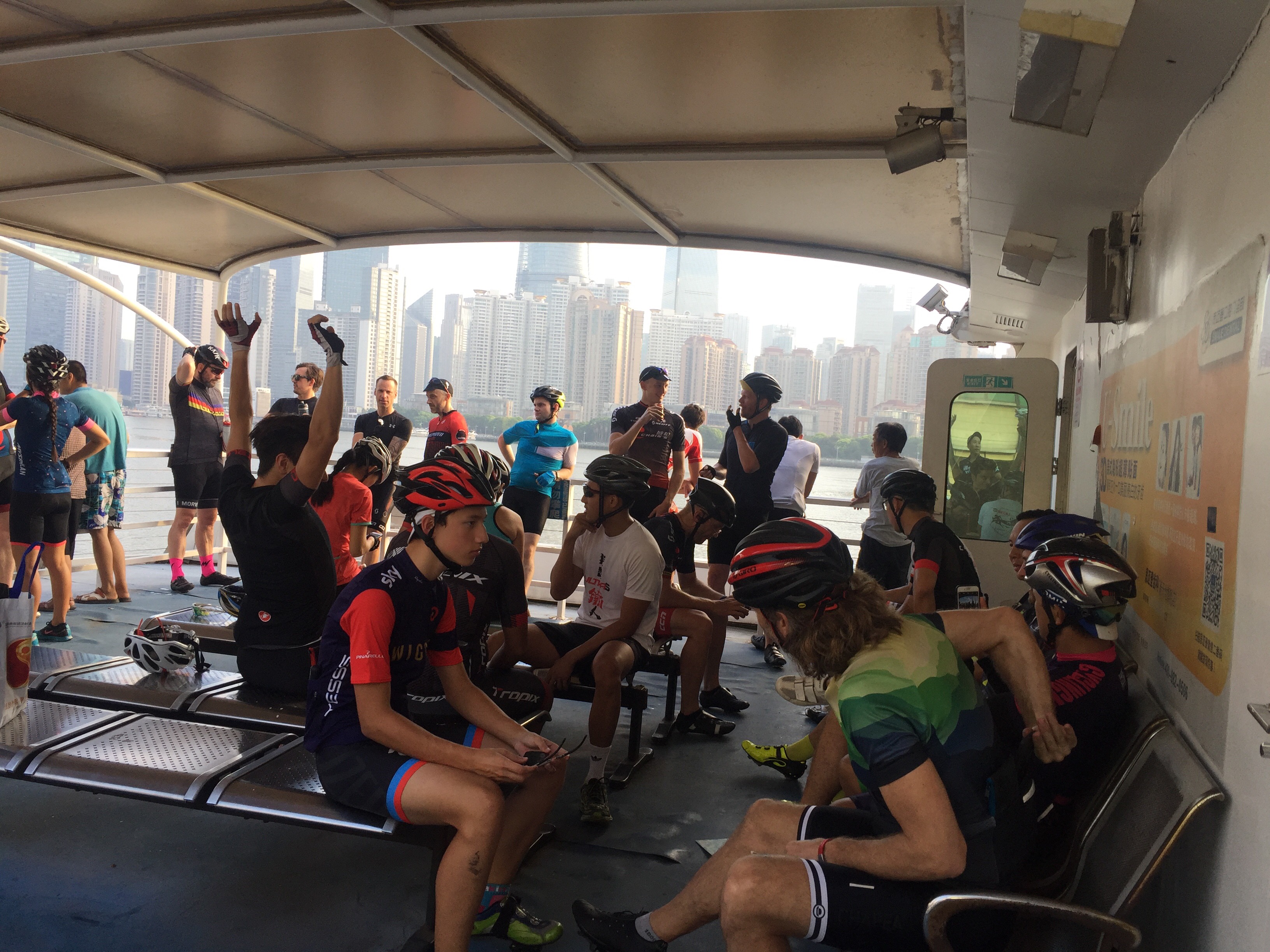 Meeting Point: La Parisienne (88 Zhangyang Road) at 7am, better to catch Fuxing ferry at 6:50 if from puxi.
Frequency: the first Sunday every month.
Route: LP – Expo loops – LP, then breakfast at LP together.
Distance: depending how many loop of Expo you do, one loop is 15-20KM.
Pace: keep your own pace, you wont get lost at Expo.
This is the monthly Social Ride & Breakfast in every first Sunday of the month. All riders are welcome, Puxi & Pudong riders, experienced & new riders, fast & slow riders, riders' family, etc..