Starts in 3 Days, 19 Hours
2018-07-21 6:30 am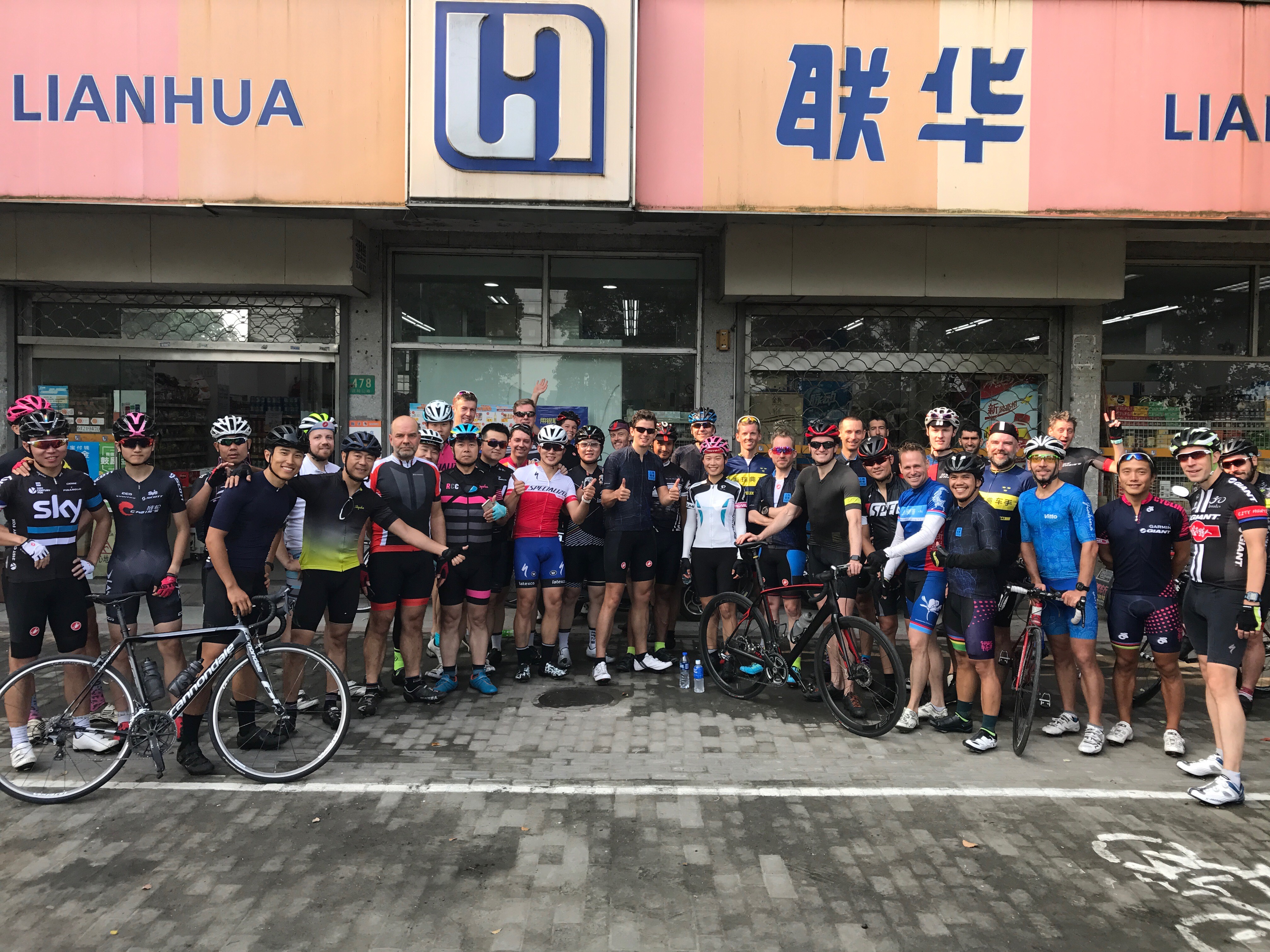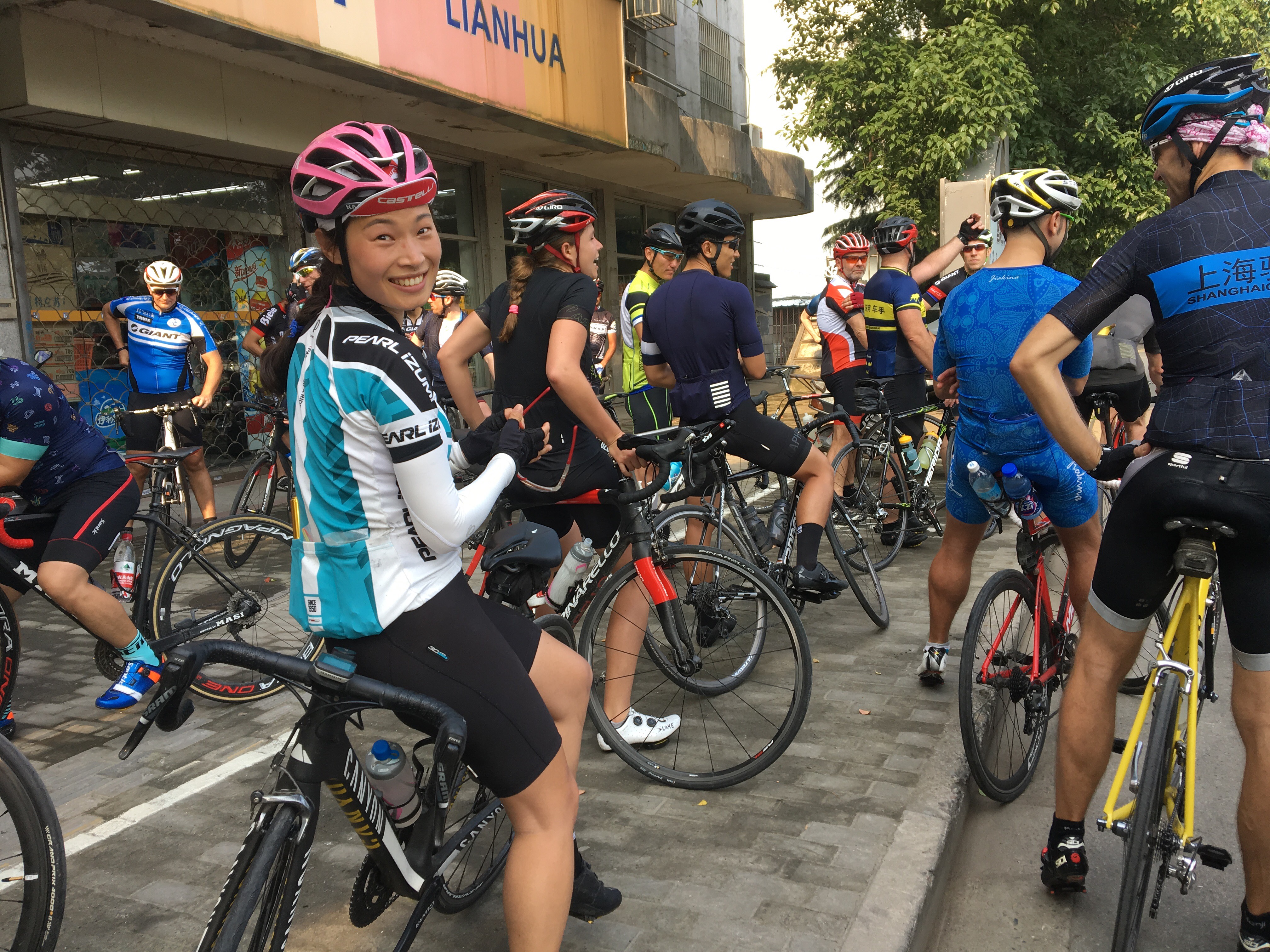 Starting Time: 6:30am (varies up on season)
Starting Point: Hongqiao Marriott @ Hongqiao Rd/ Jianhe Rd intersection
Route: HQM – Drink Stand – HQM – Home. Be careful there are a few turns, keep up with your pacer, dont get lost (will update details soon).
Distance: 90KM. For those in need of a longer stay in the saddle there are multiple extension options to choose from always a few regulars to lead the way.
Pace: average 30-32km/h for intermediate group, 35-38 km/h for fast group.
Intermediate Pacer: Ray, Grubby, Jierui, ect.
Fast Pacer: Justin, Luca, Stephan, Alex, JB, Olivier, ect, depending who would like to pull.
This is the main regular and group ride in Puxi. For first time comers, better to show up 5-10 mins earlier to introduce yourself and find the pacer.