Starts in 1 Day, 4 Hours
2019-04-23 5:40 am
Organized By
Pudong Cycling Group
|
|
km
|
|
/km
|
+m -m (net: m)
|
download GPX file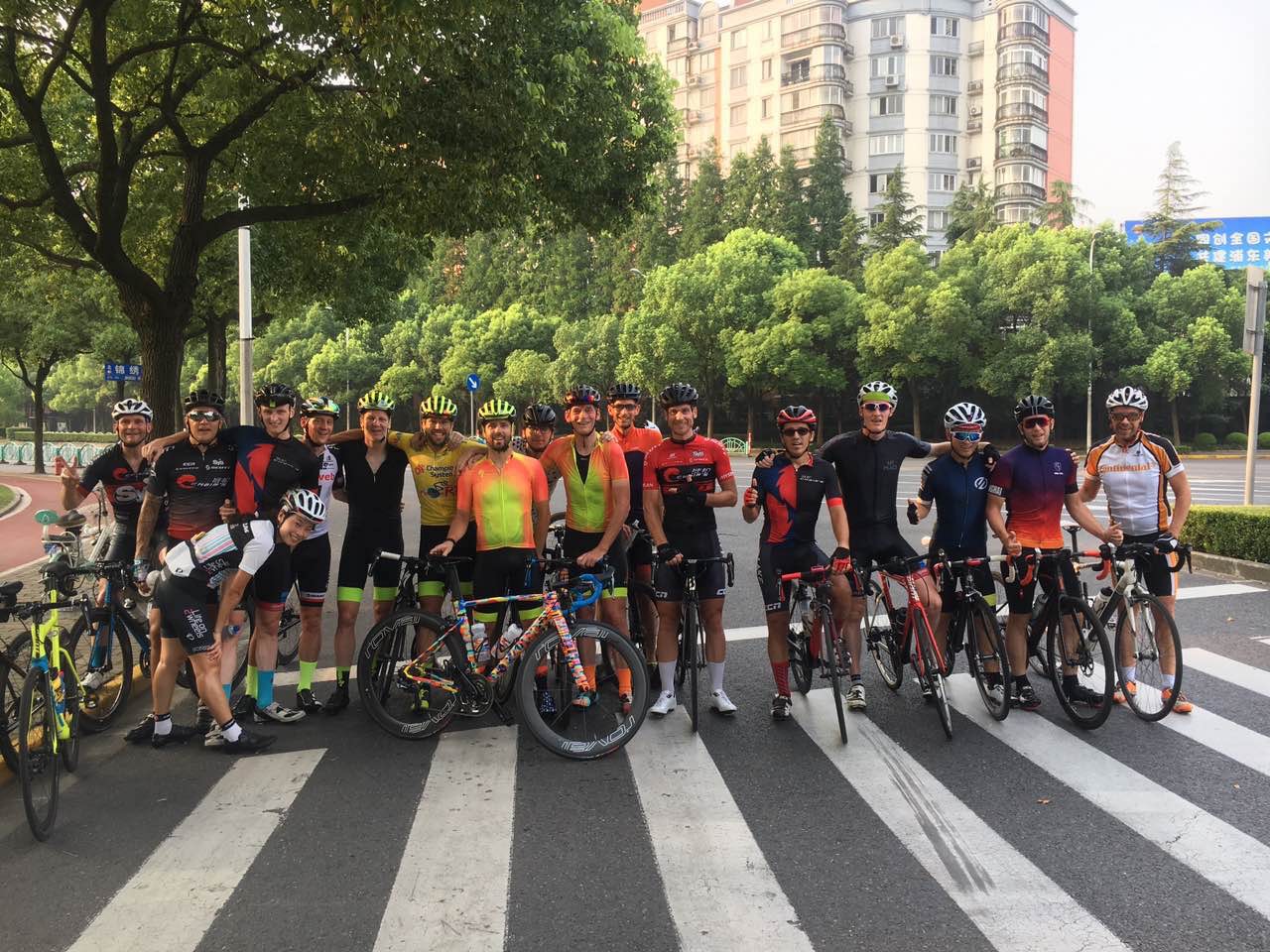 FASTTTTTTT!
Tuesday/Thursday Century Park Rides
Starting Time:  5:40am
Info: Laps around the park, generally six laps of 5km each but riders leave as their individual schedules dictate; fast pace at the front, generally > 40 kph, great training and generally sub-groups form off the back
Starting Point: Century Park -at Huamu @ Jinxiu Lu – From Puxi 520 fxf tunnel. Nanpu also open for early ferry. Laps and then home, LP or other.