Cycling Groups – SH Based
Different cycling and tri groups around the region. If your group is not listed please provide us information.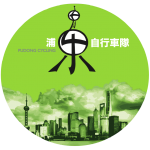 Pudong Cycling Group (PCG) is the road riding group for Pudong. Check out the yahoo group . Tuesday & Thursday Century Park fast rides & Weekend German Centre rides. Fast and mid groups.
---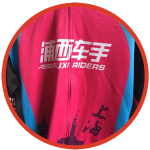 Puxi FHL Serious is the main road riding group in Puxi. Meeting on Saturdays / Wednesdays for rides from 60 to 200km. Check out Wechat "Serious Cycling" group for updated info.
---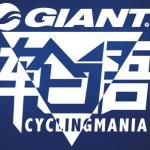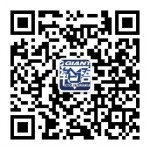 Cyclingmania is…
---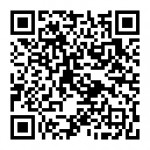 Puxi Pudong is a road group focusing on a Wednesday Expo ride and Sunday recovery ride as well as joint puxi/pudong rides. Normally 60km normally always ending in a decent breakfast. Wechat for more info.
---
Fixi Groups
---
Mountain Bike
---
Tri Groups
---
BAD = Bad Air Day. Meet on Zwift on bad air or rainy or too cold days and ride and race in the virtual world. Indoor trainer and zwift account required.
---
Page in progress.